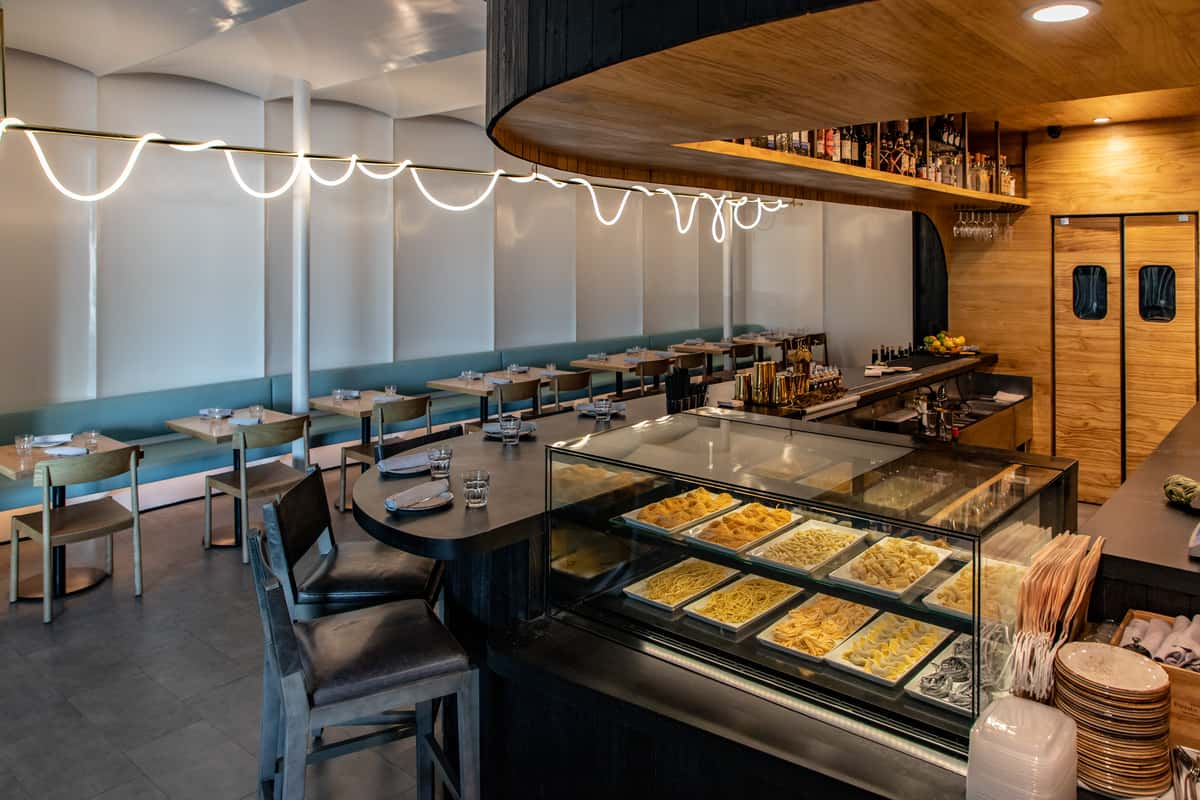 Restaurant Management
Join Our Mailing List
Be the first to receive Jame updates!
Restaurant Management
Restaurant Management
At Jame, you will immerse yourself in a collaborative and visionary restaurant that is driven by high standards, passion, and critical thinking. We believe that the best way to learn is a hands-on approach. You will be trained in all of our stations, and given daily feedback and mentorship by our senior managers. Interspersed with these training sessions, you will have daily real-life projects to accomplish. Towards the end of your training, you will be scheduled for managerial shifts where you can apply all of the fundamental knowledge you attained. At this point, you will be ready to provide valuable leadership to our staff members, while providing an impeccable dining experience for our guests. To apply, please complete the form below.